Jewelry is a symbol of our emotions, a concrete memory...
….always taking us back to the magical moment in which it was given or received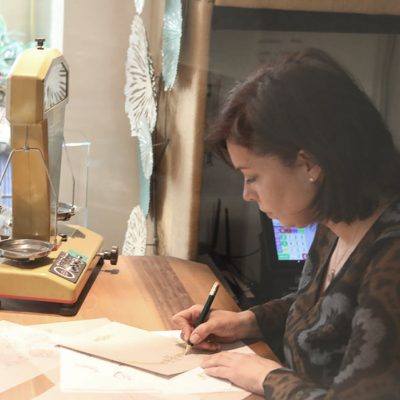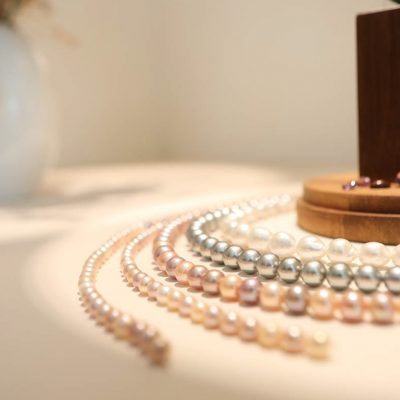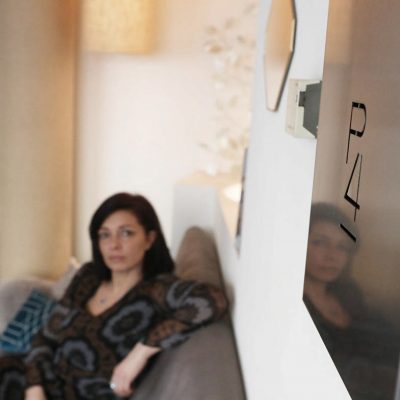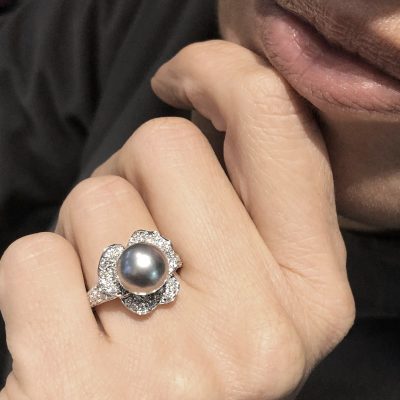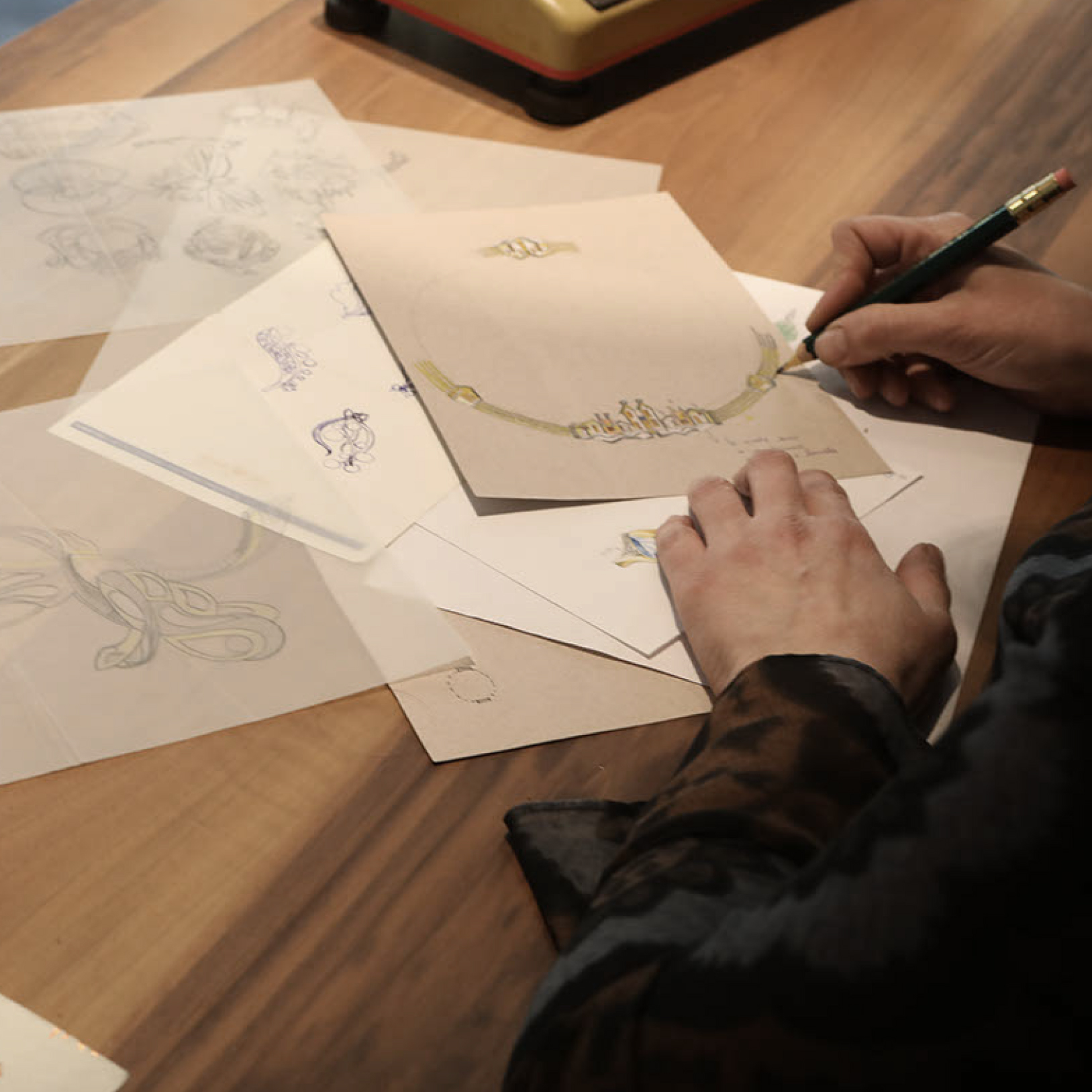 With this insight, Laura Ponte has always cultivated a passion for goldsmith mastery, first specializing in goldsmithery and metalworking at the Art Institute of Udine with a focus on precious stone-setting, and later at the Valenza Po School in Piedmont. She has worked with both private individuals and jewelers in various goldsmith workshops across Veneto and Friuli, learning from and experimenting with different techniques. With twenty years of experience in this sector, she founded P4 Officina Orafa in Pordendone's via della Motta, a goldsmith workshop that offers its original designs, but also leaves space in the creative process to address the client's personal vision.
Laura's emotions guide her through the meticulous choice of a certified quality gem. Each new discovery of the right combination of color, sparkle, and cut to enhance a gem's natural characteristics fascinates her as if it were the first. Like love at first sight, her heart races and her imagination is unleashed in that immediate connection with the right stone…
The shape to best highlight the gem's characteristics, the lines to contain it, the use of warm or cool metal … images that meld "in her mind", finding outlet on paper with an instinctive sketch to give form to her intuition. Some designs are inspired by nature, such as raindrops, flowers, butterflies, dragonflies .. others derive from intriguing geometric shapes that have always evoked a fascinating and poetic starkness to her.
Once she has imagined the jewelry's every element, she begins to translate her vision into reality, personally overseeing the many important steps in its fabrication. As the piece "grows", she refines its expressive and emotional power, revealing a final creation that will capitivate, excite and perhaps even amaze the client who commissioned it, or the lucky one who will receive it as an unexpected gift.